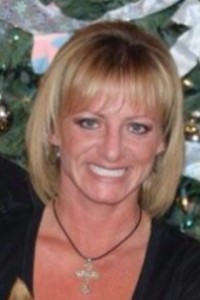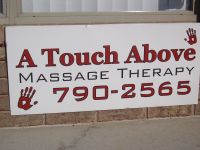 Welcome to my Website! If you're looking for a professional massage therapist, you've come to the right place.
I am trained in a variety of modalities, and you can click on the "Services & Rates" page to learn more about the various techniques I use in my work. I am also an EMT and competitive bobybuilder. I specialize in deep tissue work and sports massage.
My practice has grown over the years and I now have other skilled therapists who work along side me. My sister in law, Rain has been with me For two years now. With our combined knowledge we will get you on the road to recovery and peak performance!
Thanks for visiting, and have a great day.