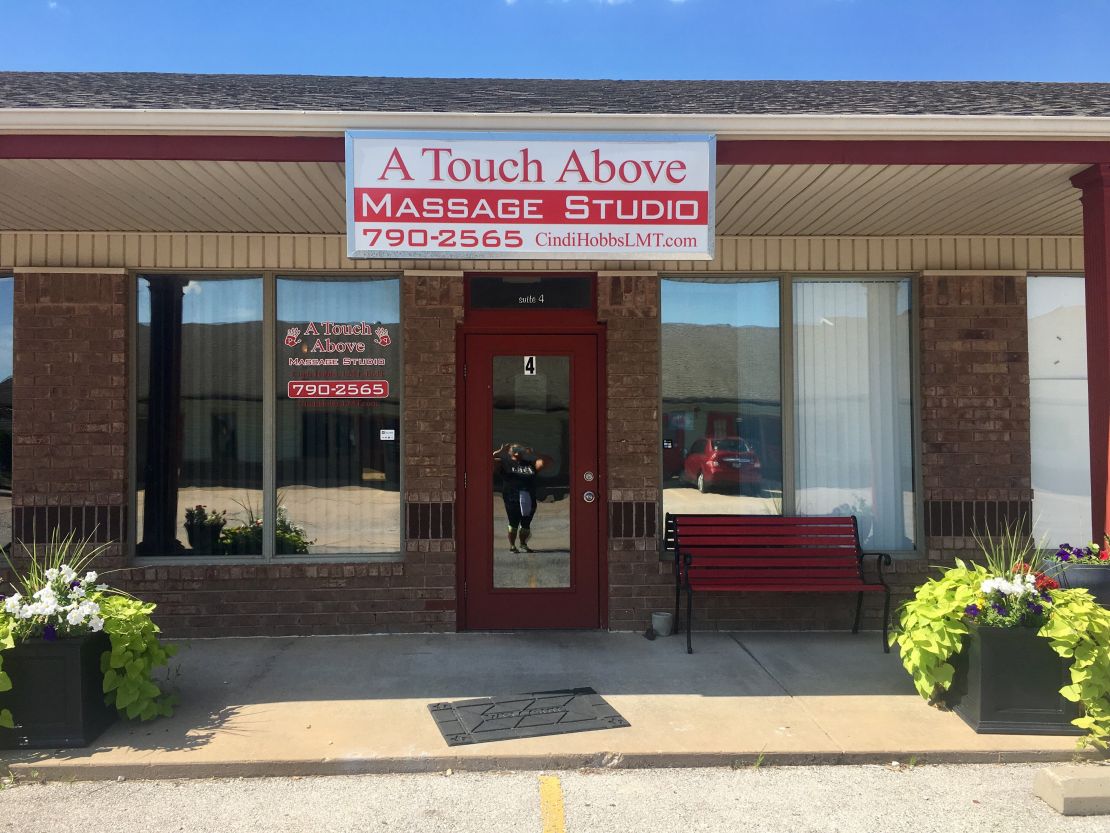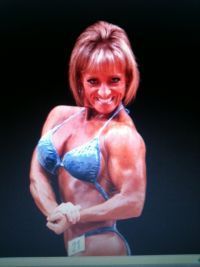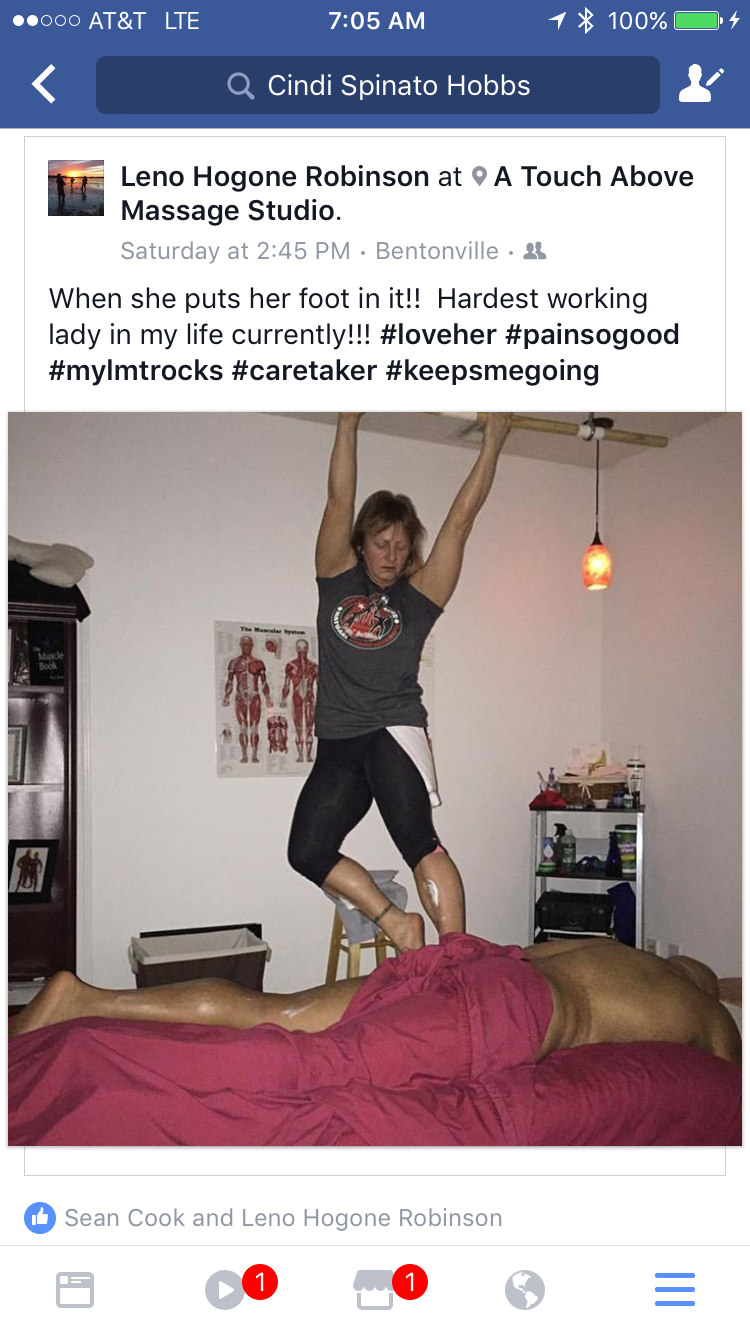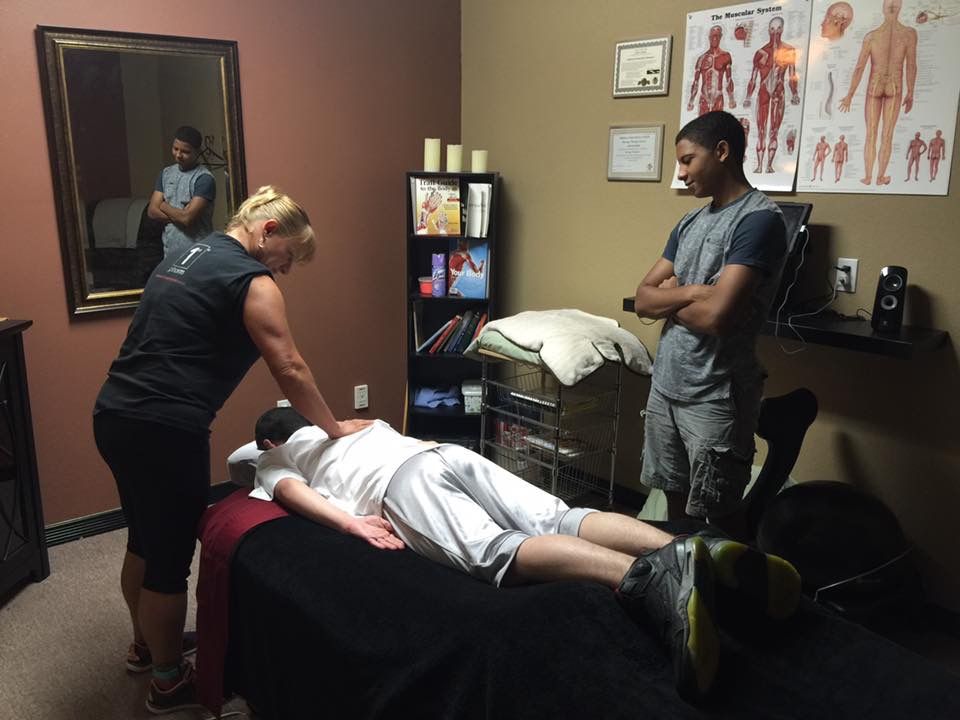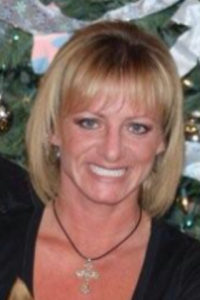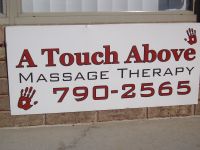 Welcome to my Website! If you're looking for skilled professional massage therapists, you've come to the right place.
I am highly trained in a variety of modalities, and you can click on the "Services & Rates" page to learn more about the various techniques I use in my work. I am also an EMT and competitive bobybuilder. I specialize in deep tissue work and sports massage.
My practice has grown over the past 16 years and I now have other skilled therapists who work along side me. I'm very selective about who I choose to help me and be a part of my team.
With our combined knowledge we will get you on the road to recovery and peak performance!
We specialize in you!!! We will adjust your session to meet your needs. Weather you want deep tissue and have issues or just need to relax and renew. We can take care of you!


If you have any questions or concerns please give me a call. I will be happy to help you!